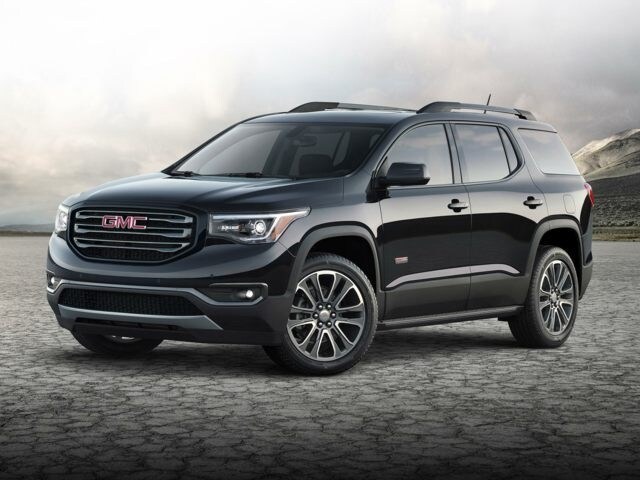 After you have bought your vehicle, and you have driven it extensively, it will need some service. Generally this is minor service – like an oil change, or a tire rotation. However, this service is vital to the overall health of your vehicle. Why is that, though?
Your vehicle has been built to withstand the tribulations of the road. While your car, truck, or SUV is very good at doing that, it does need occasional maintenance so that it can continue getting you where you need to go. Changing your oil, and other services like that, help make sure that everything is running smoothly, so you do not have to worry about your vehicle developing a larger issue.
If you would like to schedule a time to bring your vehicle in, or if you have any questions about servicing in general, please feel free to visit us at Jim Ellis Buick GMC Atlanta, located in Atlanta, GA. Our team is more than capable of assisting you with all of your automotive needs!